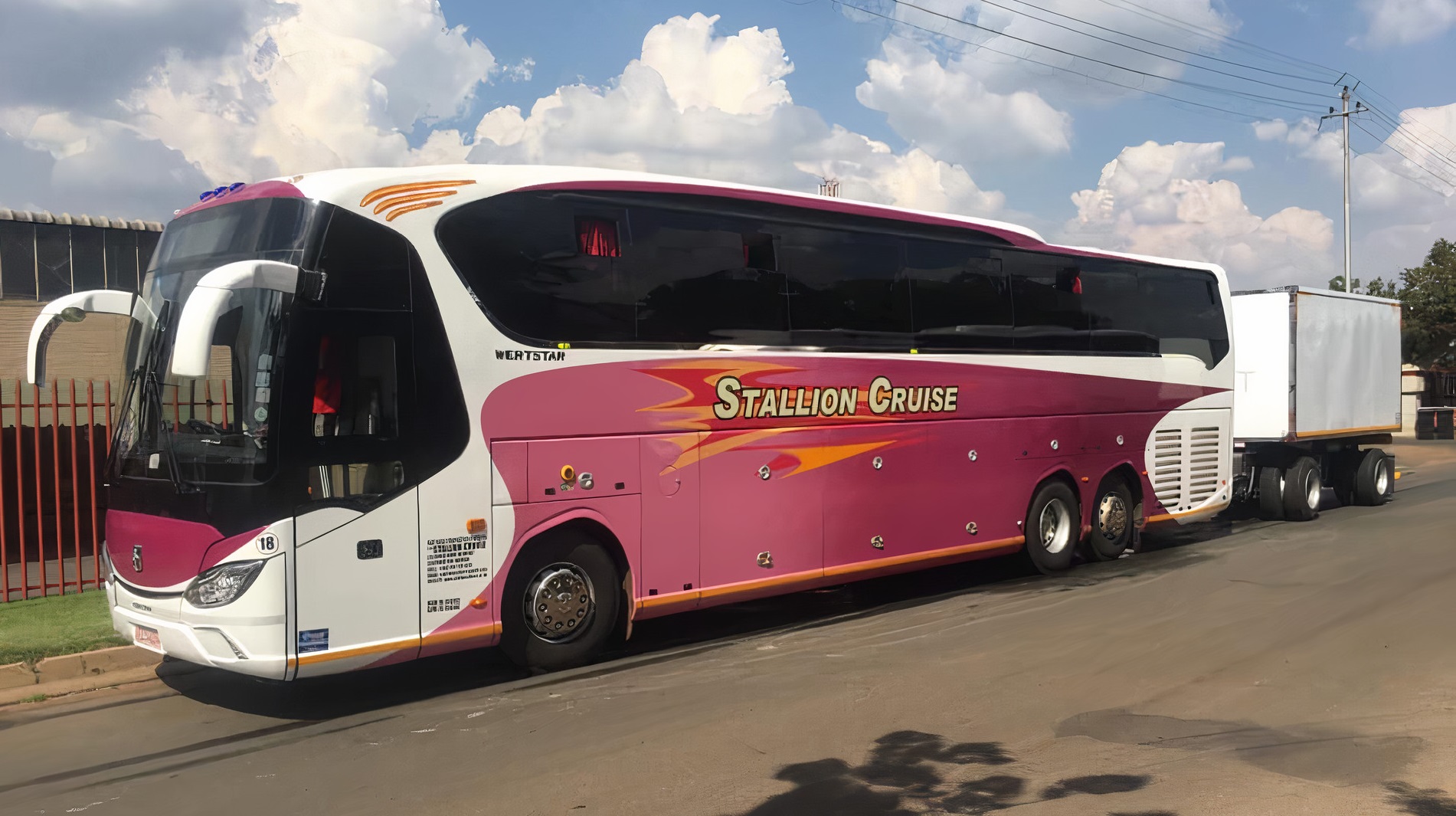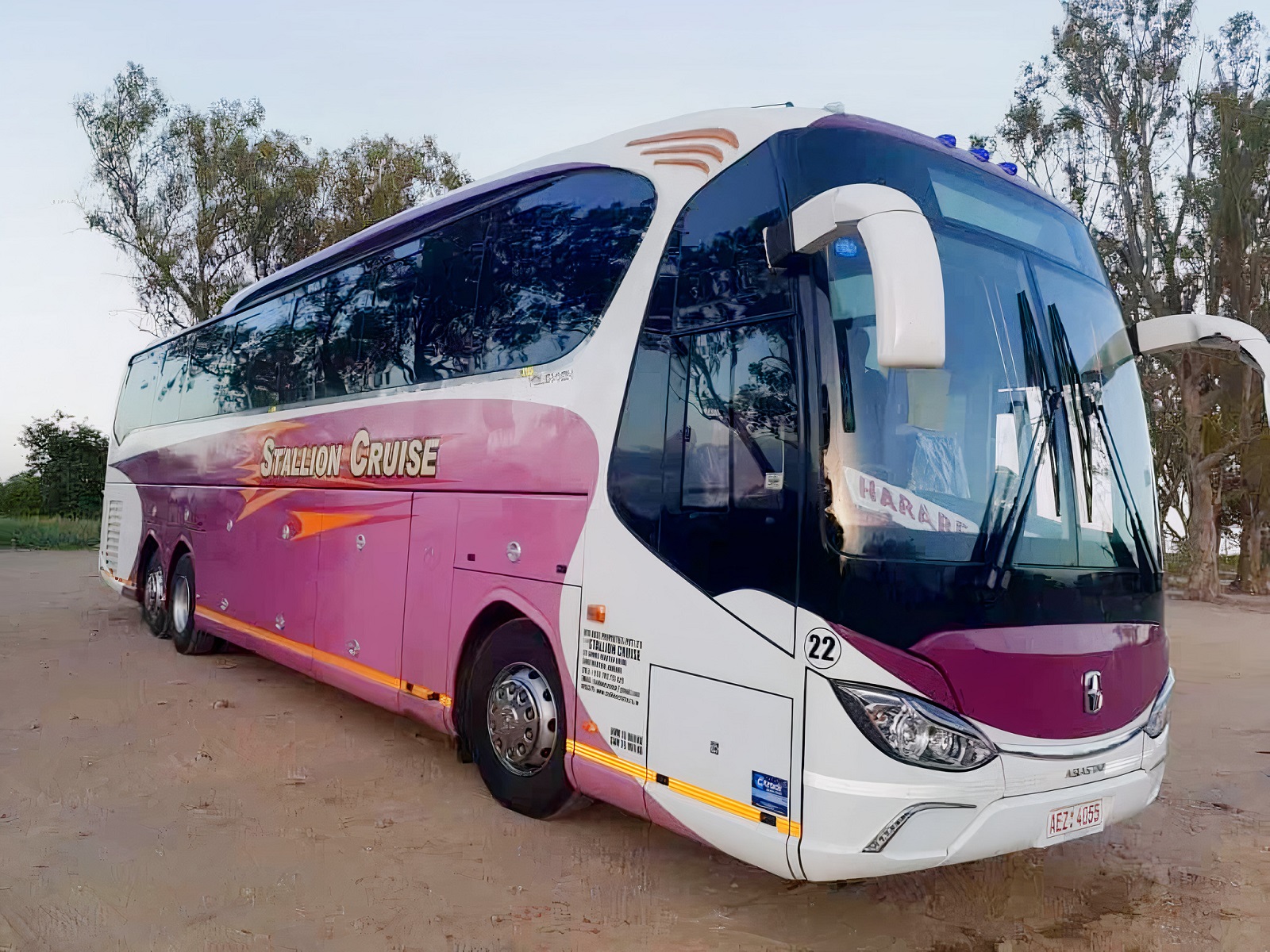 Slide Background
We are a passenger transportation company that offers luxury and semi luxury coaches to travellers in Zimbabwe and other parts of Southern Africa
Slide Background
We are a passenger transportation company that offers luxury and semi luxury coaches to travellers in Zimbabwe and other parts of Southern Africa
Who we are
We are a passenger transportation company that offers luxury and semi luxury coaches to travellers in Zimbabwe and other parts of Southern Africa. Our aim is to provide safe, comfortable and reliable transport solutions to all our clients
We are the best
With a fleet in excess of 22 professionally driven, state of the art coaches, we continuously ensure that our customers enjoy the highest standard of service. Our fleet is designed to meet the highest passenger transportation specifications and are maintained by our group of highly qualified technicians and mechanics. All Stallion Cruise coaches are fully installed with 24hr satellite tracking.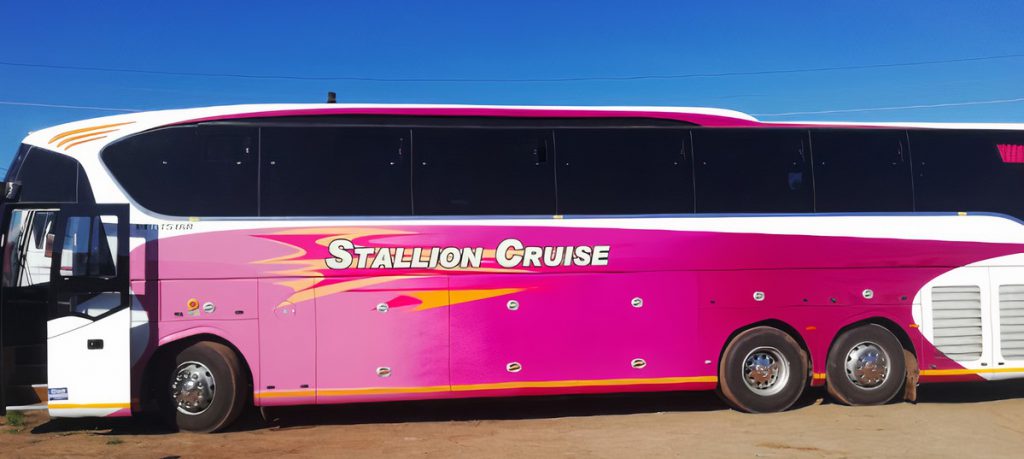 Solid Branch Network
We have a solid branch network which covers Harare, Bulawayo, Gweru, Kwekwe, Victoria Falls and Johannesburg which allows for maximum flexibility and convenience when booking as well as making enquiries.
Contact Us
Please get in touch we will be more than happy to assist.